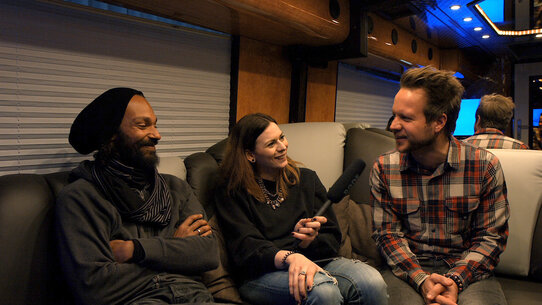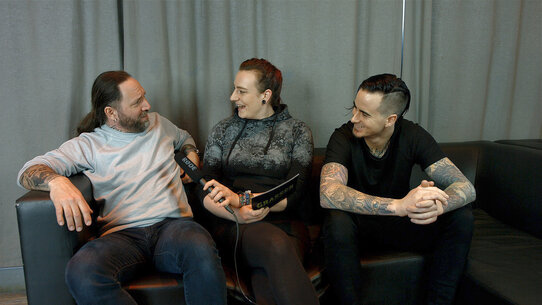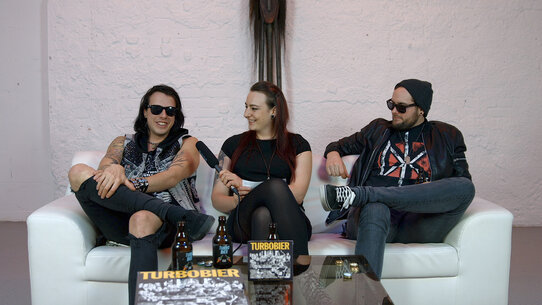 We offer you professional video interviews!
Sometimes you must face hard times as a band, but there are also cool and unique moments being part of a band! Therefore, it is even more important to show your fans everything you've got in terms of newly produced songs or an upcoming tour. Good promotion is king!
It's all about revealing hidden moments, never-told stories or the making of your cover artwork to your fans. What better way to do this than telling those stories to an interviewer in front of the camera?
On our YouTube channel and all social media accounts (facebook, Instagram, website) of Grasser Production you get the change to be seen of an international audience and to gain new followers for your band!
We're based in Nuremberg, Germany and do our thing all over Southern Germany. With professional video and light equipment, we guarantee you flexibility and mobility in every situation. We're prepared to do interviews backstage, in the studio or at your home.
For research and travel costs we charge you a fair flat rate expense. Your interview can be held in English or German.
Interested in a non-binding offer? Contact us via e-mail.